Waitressing update: The Saf-T-Steps served me well last night, and I didn't break any glassware until AFTER closing. Boy update: Called Internet Friendboy against my better judgment, and we had a normal, pleasant conversation. Can officially stop feeling bad about that mess. And tonight is the premier of AMERICA'S NEXT TOP MODEL CYCLE FOUR!!!
More pictures: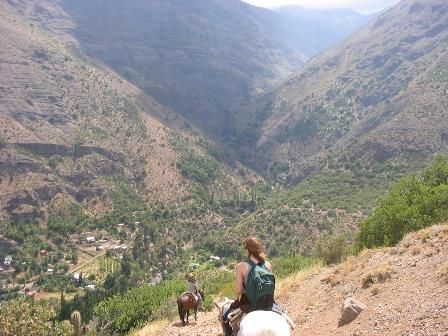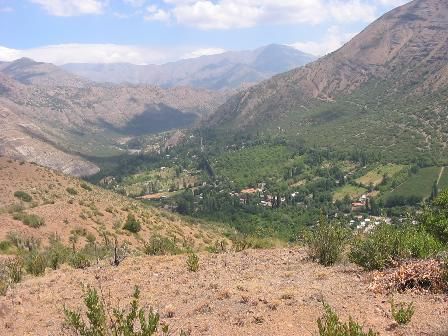 The only thing scarier than riding a horse up a mountain on the edge of a cliff is riding a horse down a mountain on the edge of a cliff. Though when said cliffs provide such breathtaking views, it is most definitely worth the crippling fear.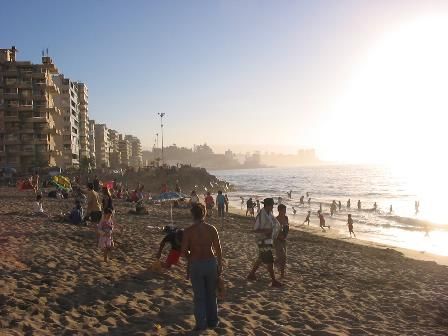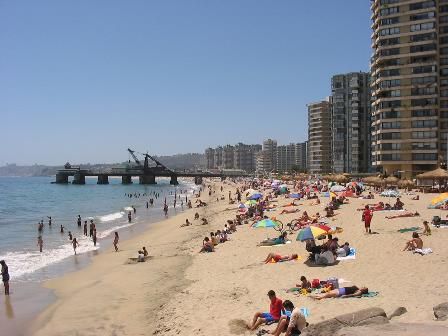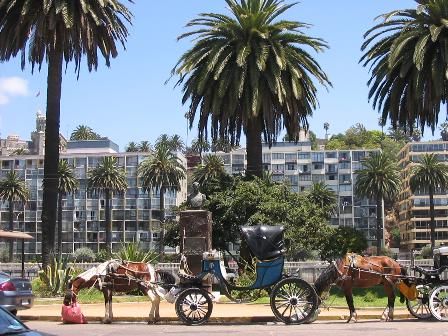 Viña del Mar is a beach town a couple hours north of Santiago. It is full of cheesy theme restaurants, skeezy clowns running around trying to rip off tourists, and awesome empanadas.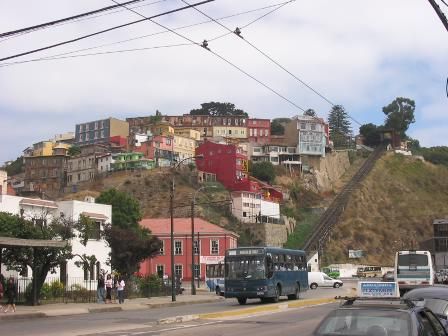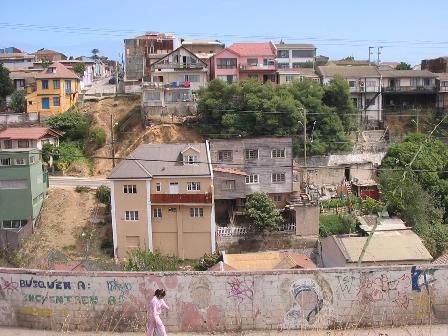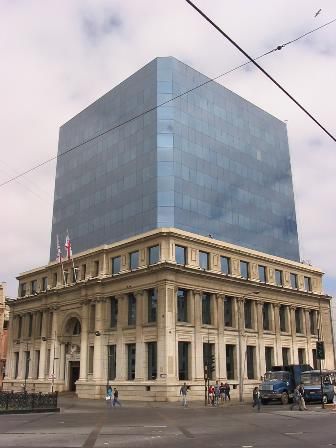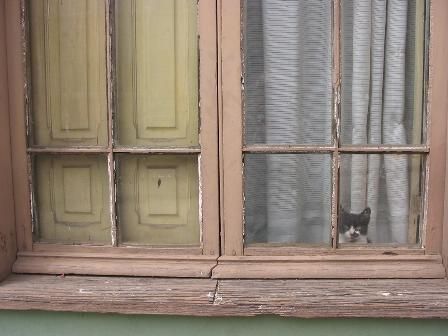 Valparaiso is often mentioned in the same breath as Viña, as it is just a few miles down the coast. But the cities could not be more different. Valpo has, except for the occasional misguided architectural venture (see picture 3,) retained all of it's old school shipping town charm. The elevators going up the hills are collectively an international historical monument and full of tourist stands, but Sis and I wandered off the proverbial beaten path into the maze of brightly colored houses upon houses and, once we got over the fear of being lost forever, felt like we were going back in time.