Hot dogs and beer and rickety rollercoasters.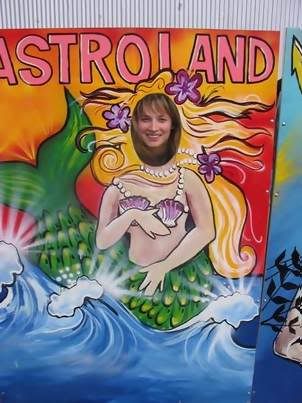 Risking death and blasting German death metal.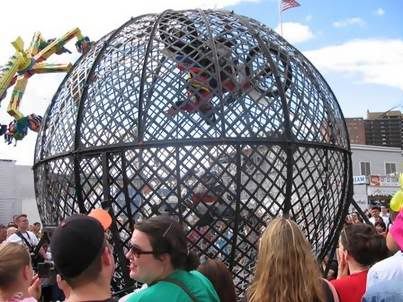 Livin' in the shadoooow, of someone else's dreeeeeam...(Somebody please block my access to the Ashlee Simpson show.)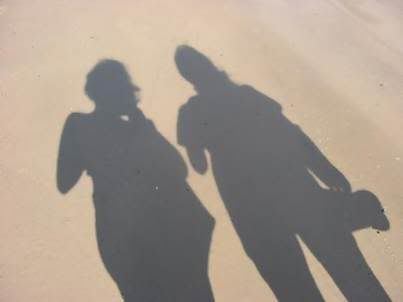 Calisthenics in a Speedo on Brighton Beach.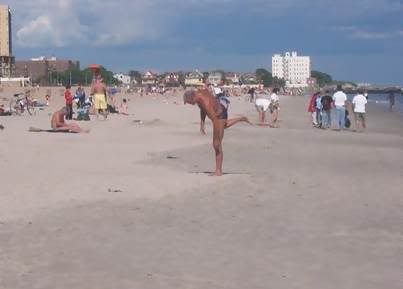 I used to beee a little boooy.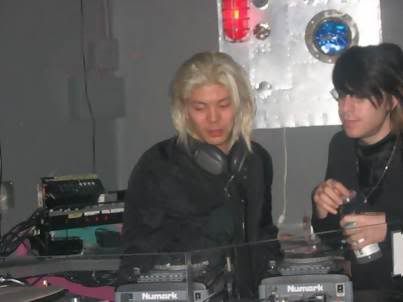 I love Hedwig (and I'm a big, shameless dork for celebrities.)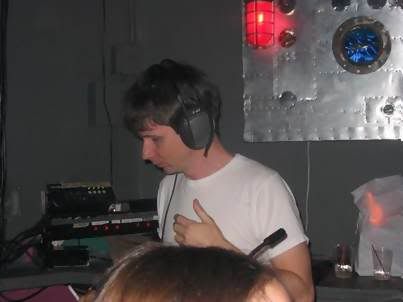 Pink.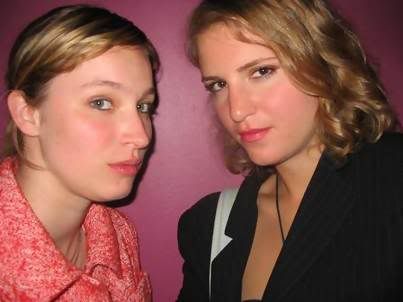 VIP