Today I went out and got myself some hipster hair. I'm not quite sure what to do with it yet, but I think I like it.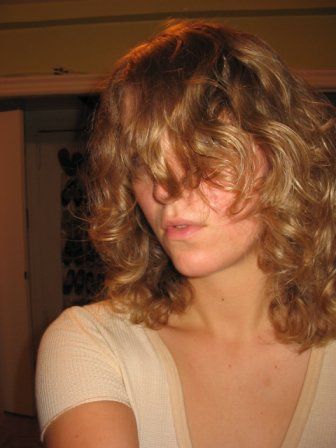 Better to look like Leif Garrett circa 1977 than
Jennifer Aniston circa 1994
, in my opinion.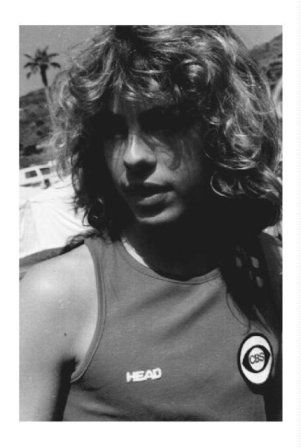 And best of all, it was free thanks to
Bumble and Bumble
's program that teaches already professional stylists how to do razor cuts. I'm not a fan of the way they shelac your hair with eighteen different products so that you have to wash it again as soon as you get home, but if you're lucky and get a stylist who's done the program before (like I did this time) and isn't a newbie who cuts herself with the razor twice (like I did last time) it's a hell of a good deal.