In what is quickly becoming a weekly occurence, this weekend I spied yet another C-List reality television "celebrity" (sorry for the mutiple levels of redundance there) less than a block from my apartment. This time it was his royal fugness, Bachelor Bob, strolling down a tree-lined side street with a wee ladyfriend who undoubtedly owns several Juicy Couture velour sweatsuits.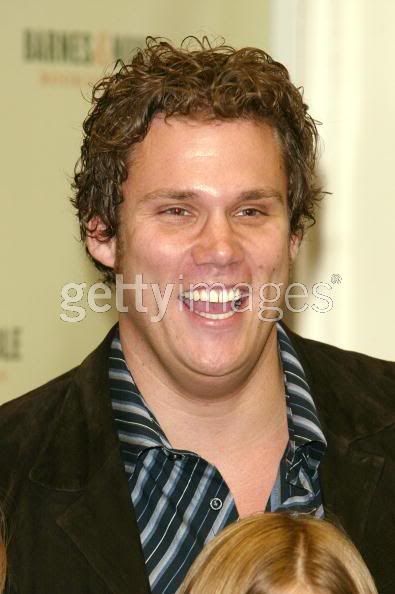 [via
Go Fug Yourself
]
Apparently the UWS is to reality television stars as the LES is to
indie film actresses from Westport
and
egomaniacal dirty Republicans
.
Oh, and in case you were wondering, this year for Halloween Perplexa and I went tandem as post-college lost souls who preferred sitting on a bed watching the
Freaks and Geeks DVD
and eating freshly made Duncan Hines brownies to actually leaving the house.