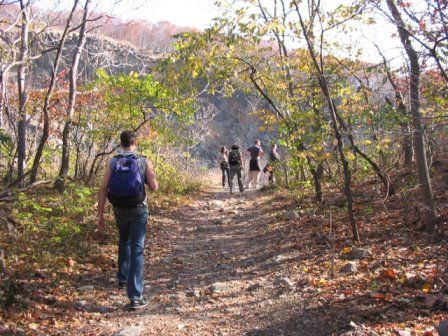 Yesterday I went with
Drone
and Co. on a lovely hike in
Cold Spring
. The weather was absurdly perfect and the 2.5 hour hike was rather difficult--straight up and down on trails covered with rocks and dead leaves--in a good way. It made me want to raid an L.L.Bean catalog.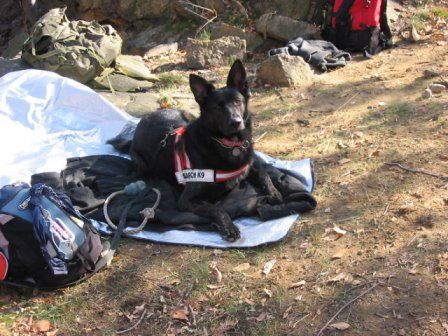 The K9 Search and Rescue unit was training, and only about five times when we completely lost the trail did I think they'd be doing more than training.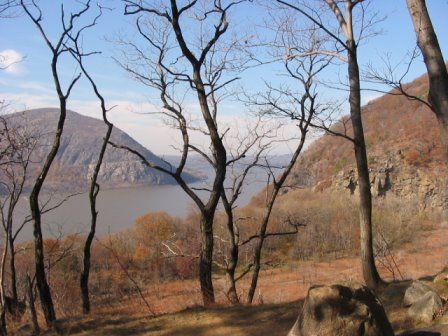 I love the Hudson, and I miss rowing on it and getting seasick.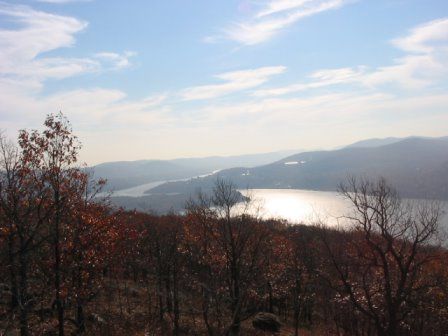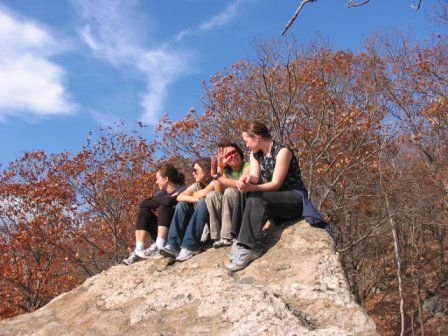 We are such a wholesome bunch. *snort*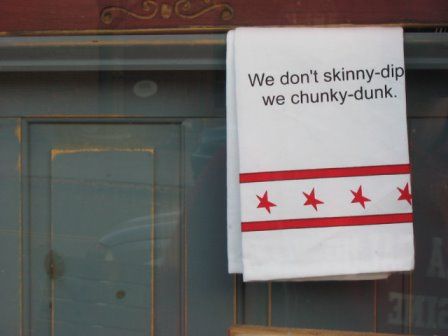 Wisconsin and New York State--not so different.